Authoritative and insightful, we bring you the Afro-American experience. We showcase the best of who we are and who we hope to be. We inspire by our storytelling, empower by our platforms and excite by arresting images that celebrate our diverse culture.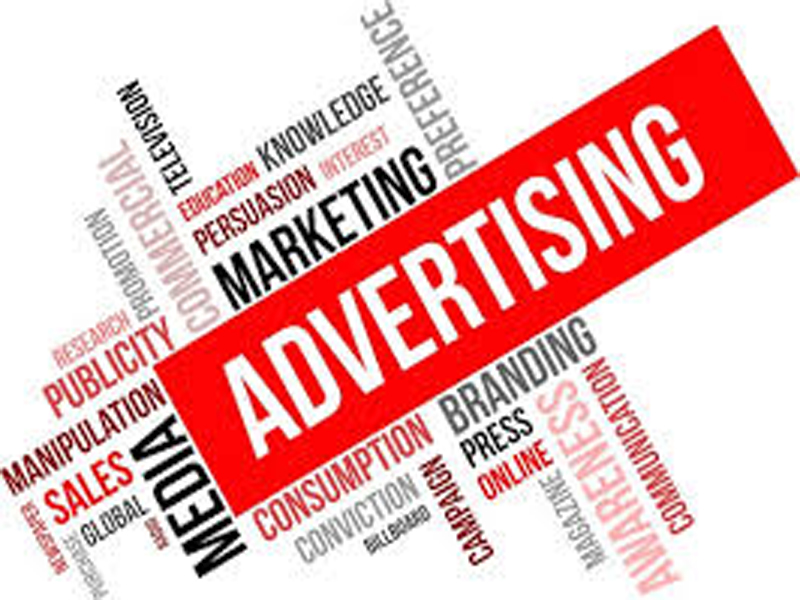 AGE
18–34 1,734 26.1%
18–49 3,855 58.1%
25–44 2,505 37.7%
35–54 2,972 44.8%
Median age: 46
HOUSEHOLD INCOME
$50,000+ 3,194 48.1%
$60,000+ 2,707 40.8%
$75,000+ 2,051 30.9%
$100,000+ 1,271 19.1%
Median HHI: $47,708
EDUCATION
Any College 3,917 59%
EMPLOYMENT
Employed 4,329 52.5%
Professional/Managerial 1,639 24.7%
HOME OWNERSHIP
Own Home 3,198 48.2%
MARITAL STATUS
Single/Wid/Div/Sep 4,255 64.1%
Married/Engaged 2,893 43.6%
CHILDREN
Any Children 2,812 42.3%
URBAN MARKETPLACE ADVERTISING TERMS AND CONDITIONS
The Publisher has the right to insert the advertising anywhere in Urban MarketPlace at its discretion, and any
condition on contracts, orders or copy instructions involving the placement of advertising within Urban MarketPlace  will be treated as a positioning request only and cannot be guaranteed. The Publisher will attempt to keep the same running order of advertisements in the digital edition, but the Publisher does not make any adjacency guarantees or other promises regarding competitive separation of the positioning of any advertisements in the digital edition. The Publisher's inability or failure to comply with any condition shall not relieve the agency or advertiser of the obligation to pay for the advertisement.
[rpt name="banner-advertisement-subscriptions"]