Description
Features:



Relief of big foot bone shoes squeeze pain.




Correct the thumb valgus,soften callus moisturizing whitening effect.




Air dry or high salt content,external friction,acid and alkali,organic
solvents and trauma on the skin tissue damage,the skin stratum corneum
thicker,no hair follicles,sweat glands,skin limb gland secretion,resulting in
dry skin surface,micro circulatory disturbance,fungal infection and genetic
factors.
Parameter:



Name:Foot toe separator;




Material:Silicone,cotton;




Large size:40-48 yards,foot tube width 10cm,length 8cm;




Small:30-39 yards,8cm wide and 8cm long;




Gram weight:30g/pair.
Package Included:



1 Pair Foot Toe Separator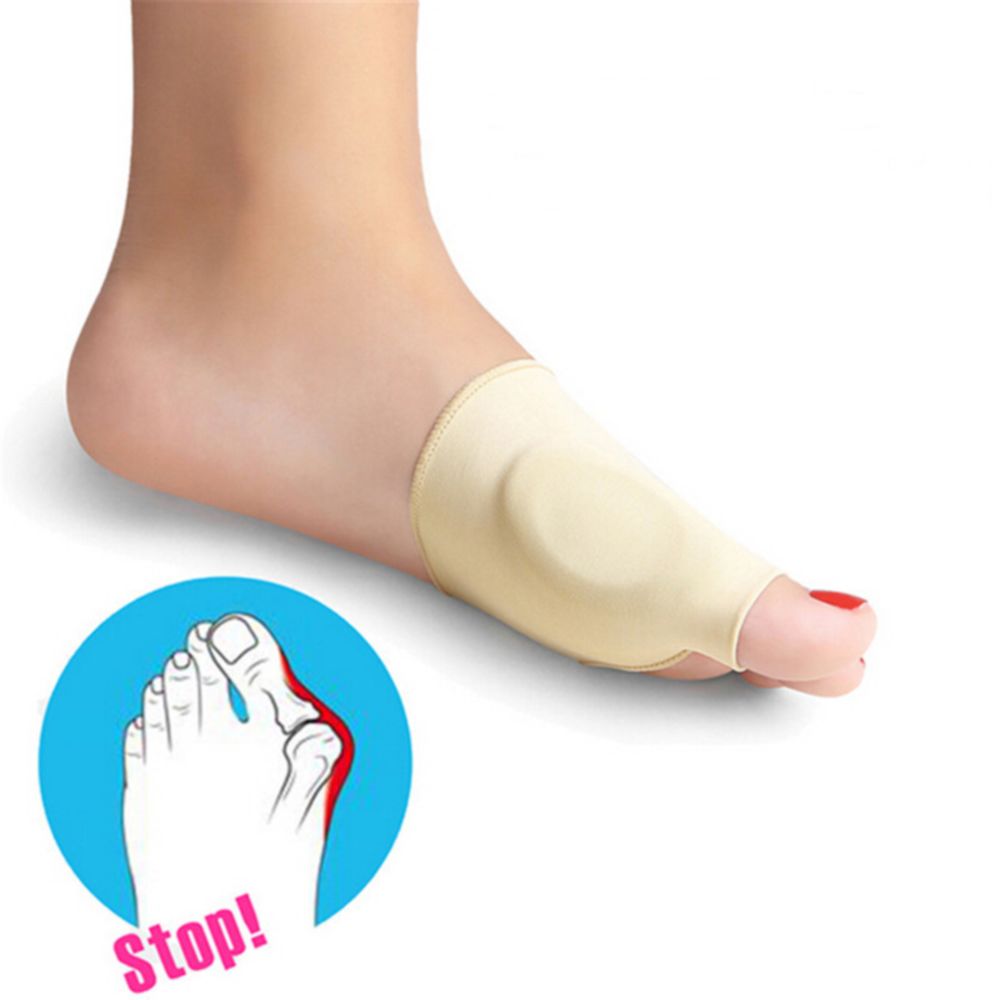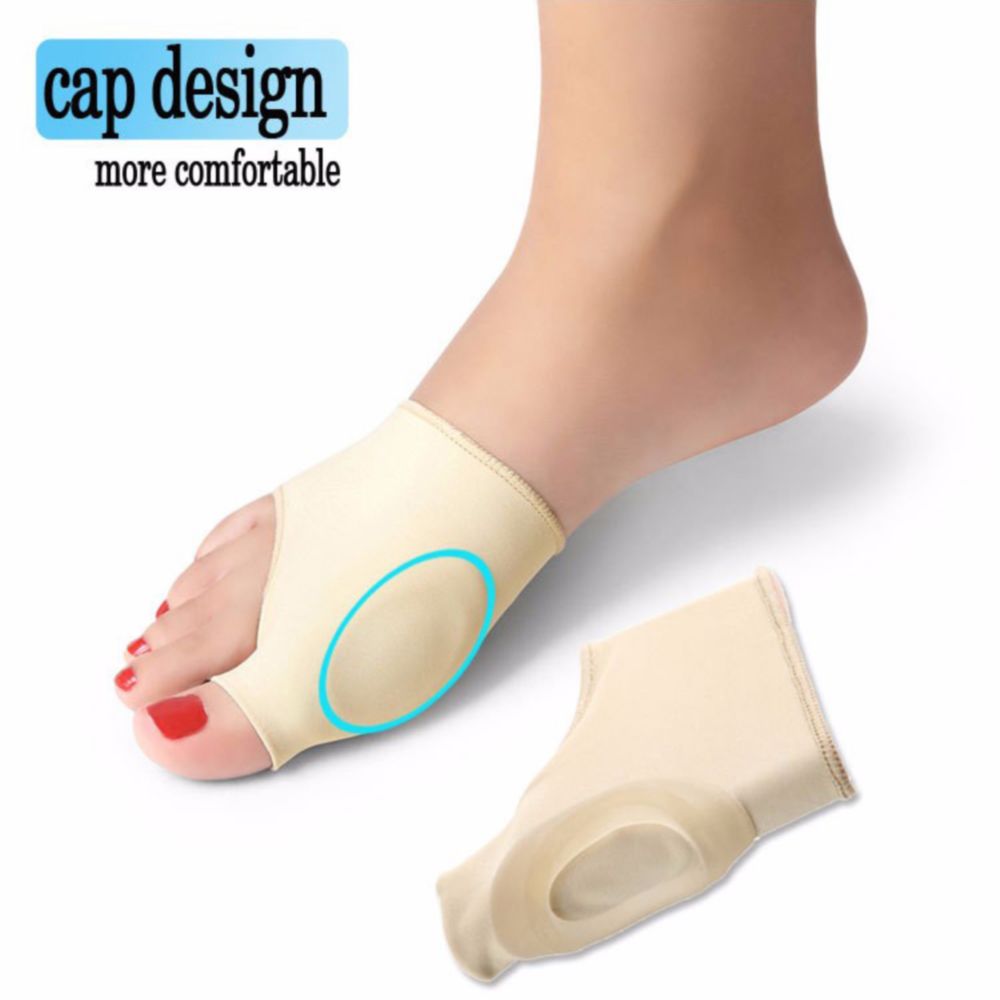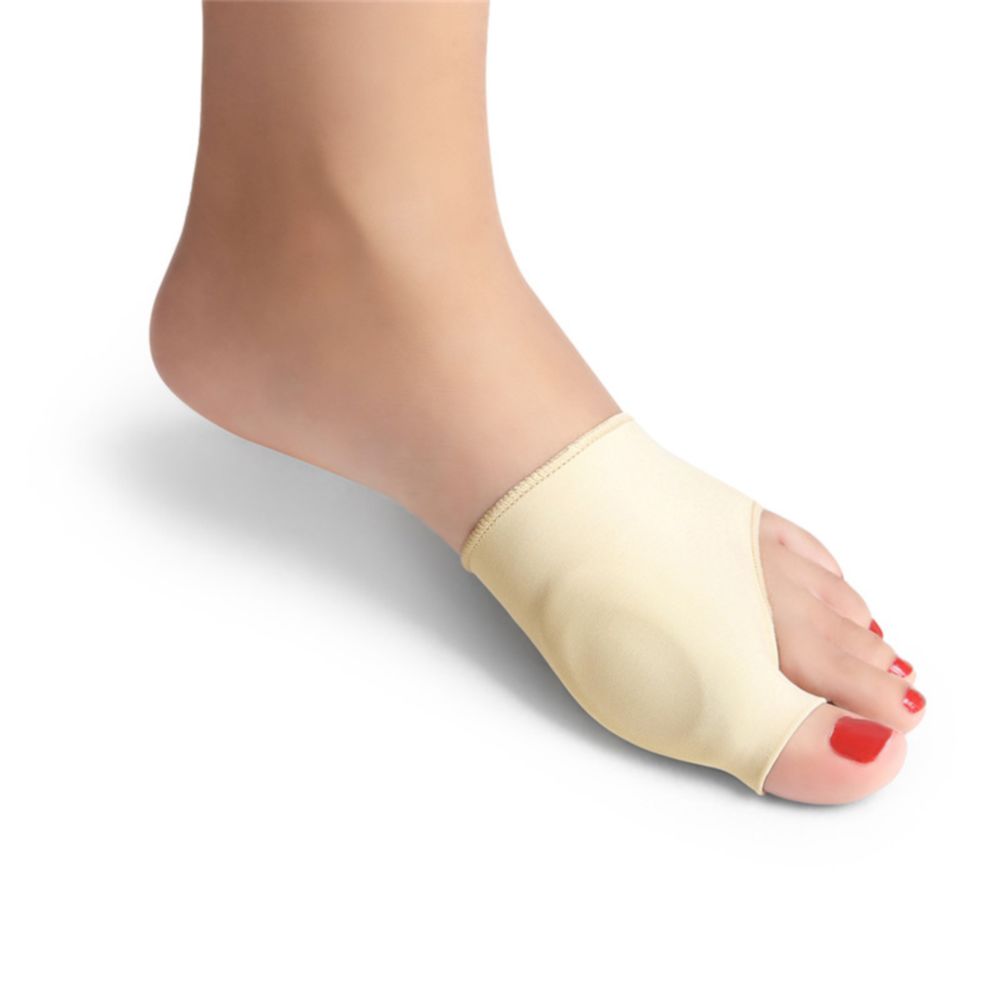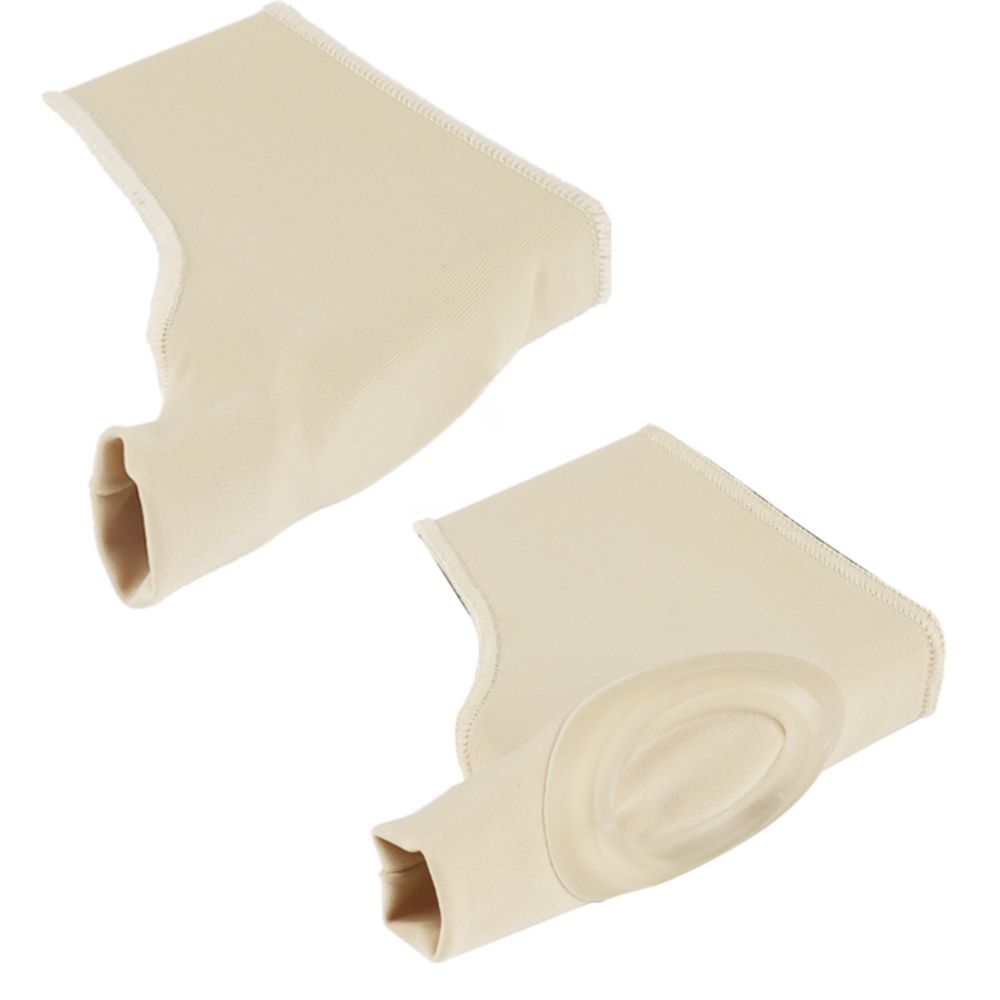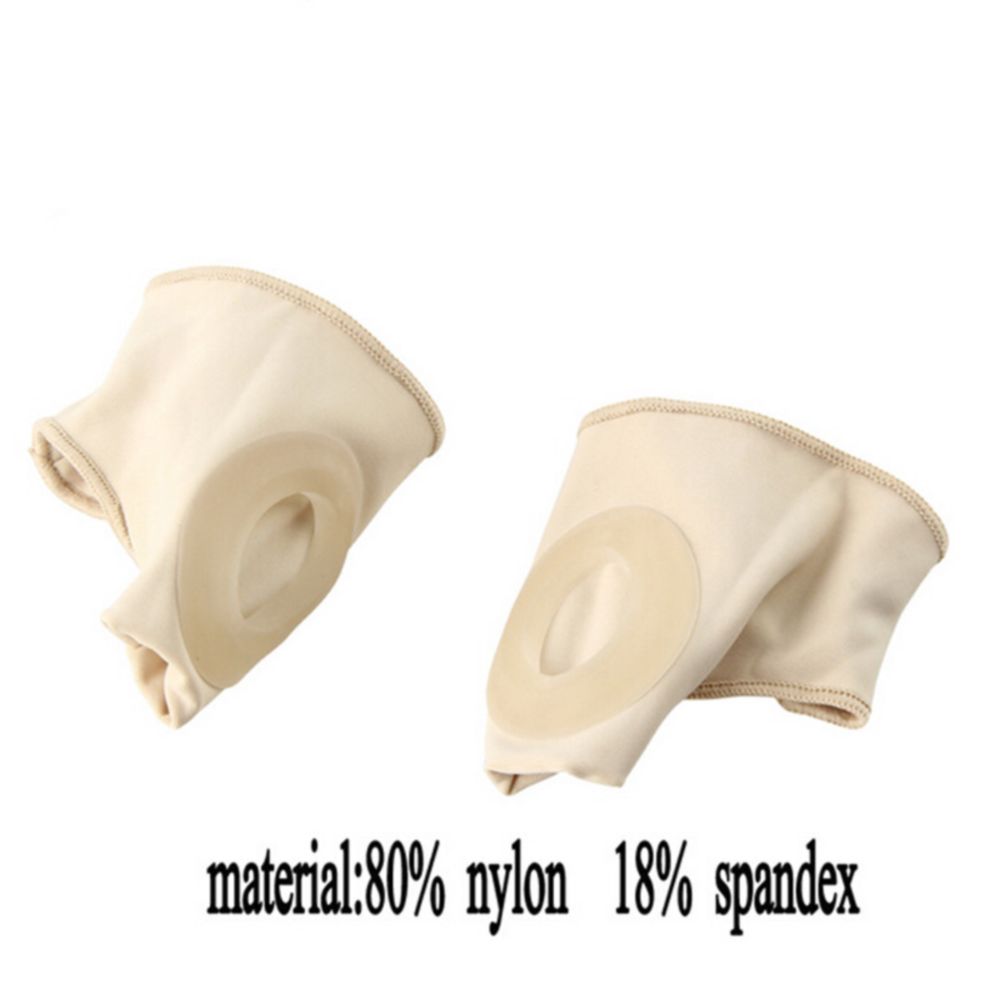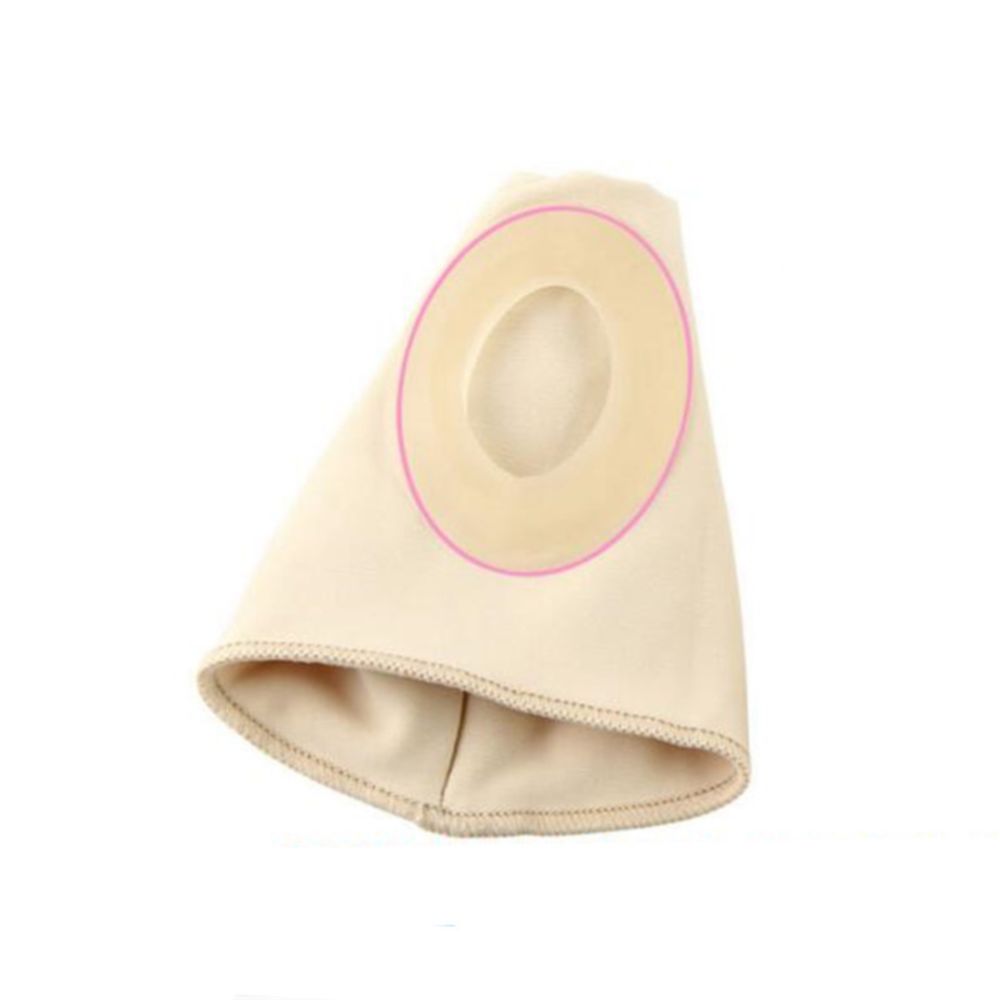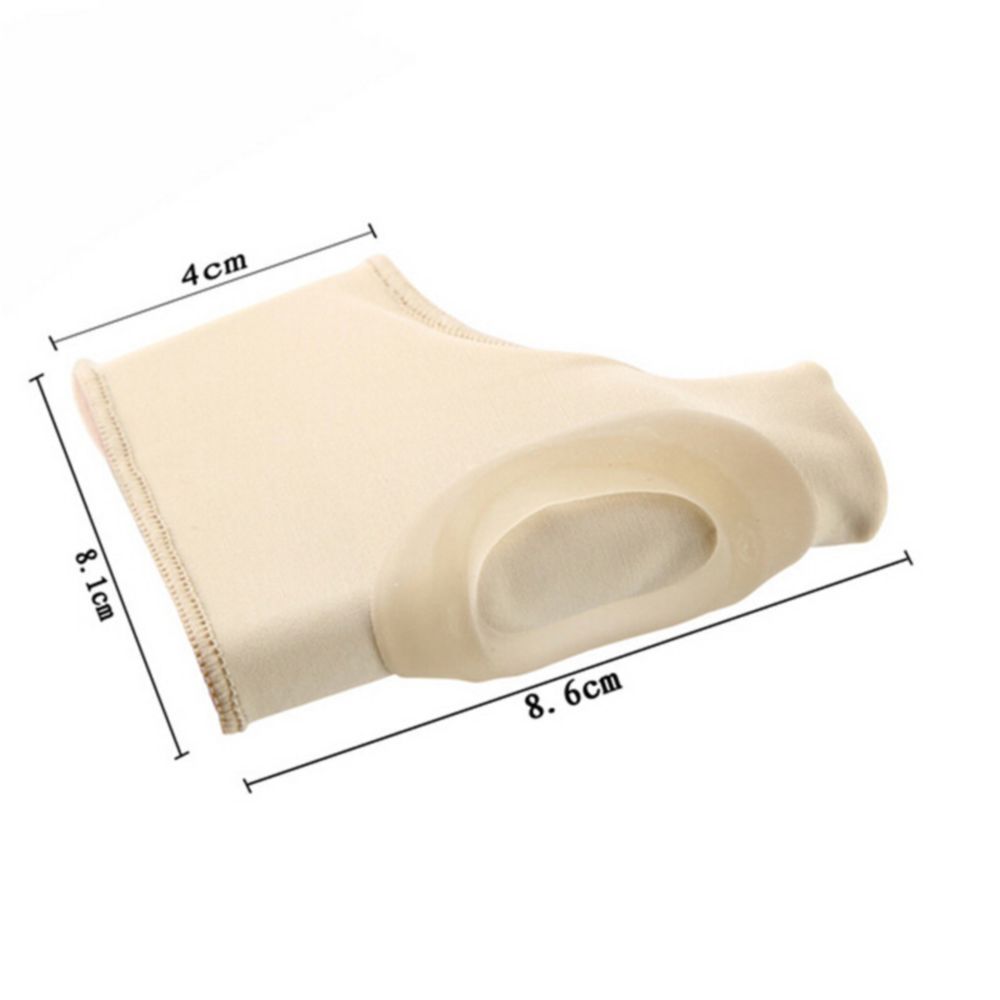 Hits: 4